Copy of The 3 day course was even better than expected. Nick is really friendly, patient and pays attention to everyone. I definitely recommend this course and looking forward to attend the advanced one.
Lou Denim, Celebrity Photographer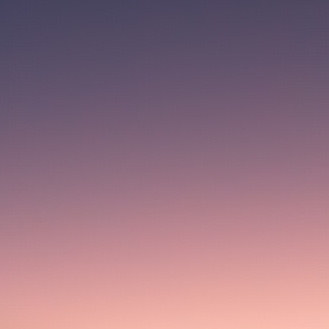 Copy of The 3-day course was really interesting and so helpful - was a thorough introduction to Final Cut Pro, giving me the skills I needed to start editing. I would definitely recommend it!
Lucy Doggett, Kush Communications

Copy of A brilliant introduction to FCP X, taught in enough detail and at the perfect pace. Would highly recommend!
Gabriella Blake, The Mercury Theatre
Copy of I had an absolute pleasure of working with Nick whilst he was a Creative Apple's Flagship Store. Nicks passion is infectious. He possesses the rare skill of being able to inspire those around him.
Andy Majewski, Manager - Madame Tussauds
Copy of Nick was an excellent trainer. My needs were completely different to others in the class, he managed to tailor the lessons specific to what we required as individuals.
Carl Martin, Professional Football Coach
Copy of Thank you Nick, for a fun, informative and tailored FCPX course. Would thoroughly recommend and valued all of the extra technology-related advice that you shared with us!
Copy of An informative, clear and interesting course delivered by an experienced, enthusiastic and professional individual.
Aleeya D'Jelal, Make Up Artist
Copy of I learnt an incredible amount on my 1 day course. This was a valuable course which I would highly recommend!