STUDIO SERVICES
At NK, we're passionate about breaking the visual boundaries, creatively finding new ways to achieve the vision. Through our post production services, we take what you see in camera and push it to the next level.
GRADING
Grading is one of the most effective ways to enhance and convey your film in the way you wanted. Our talented colourists have years of experience colour grading HD-5K footage, including RED, ARRI, Sony and Canon workflows. With our range of LUTs, software and experience, you're in safe hands.
MOTION GRAPHICS
Motion Graphics is a method that involves using graphics that align with your brand and animating them in a way that conveys your message effectively and creatively. We offer kinetic typography, graphic design, illustrations, 2D and 3D animation. This tends to be supported well with music and a voiceover recorded in our partner's professional studio in London.
COMPOSITING
Compositing is the art of layering elements such as live action, particles, stock footage, illustrations and matte paintings into a shot, With this method combined with motion tracking we can add in elements that cannot be achieved in camera, such as; snow, HUDs, fire, sparks, flares and so much more.
VISUAL FX
Visual FX known as VFX, is the process of creating imagery that is commonly combined with greenscreen to create and manipulate any shot. Often used because achieving a similar effect may be expensive, impractical or impossible to capture on film.
That's Why I Don't play Baseball, VFX
Battleship in New York, VFX
CINEMAGRAPHS
Cinemagraphs are the process of having a still image that has portions that have a looped movement within the image. For example, we created various cinemagraphs for Grants Whiskey's #IOU campaign shown above.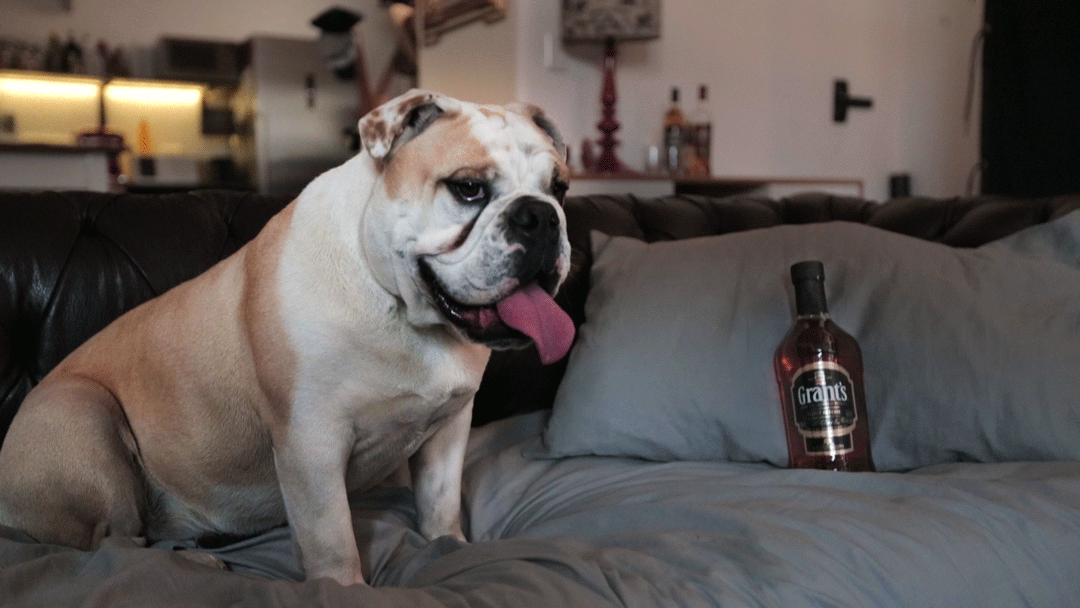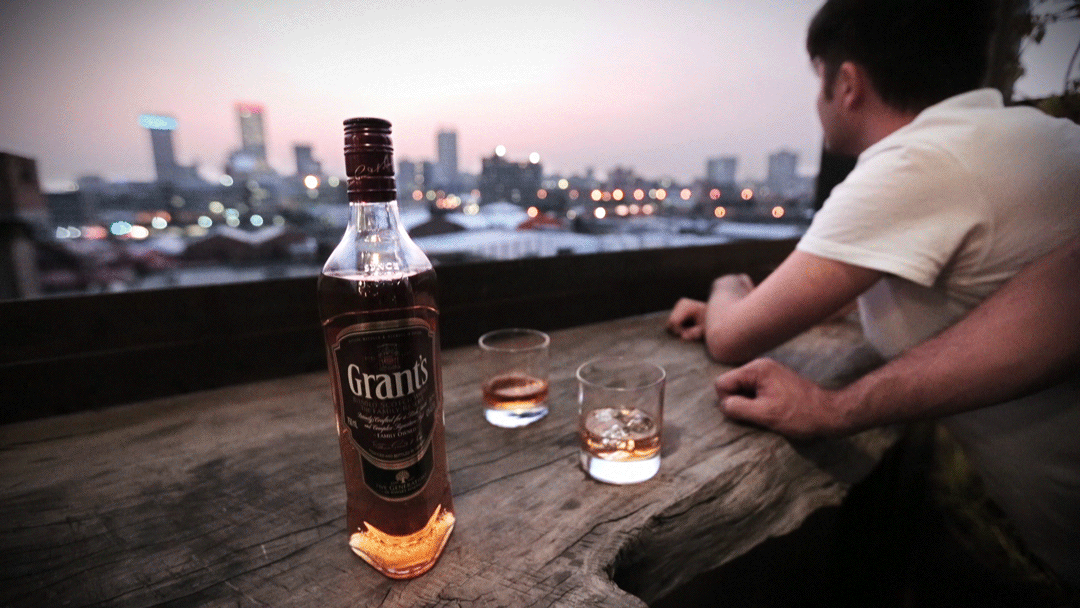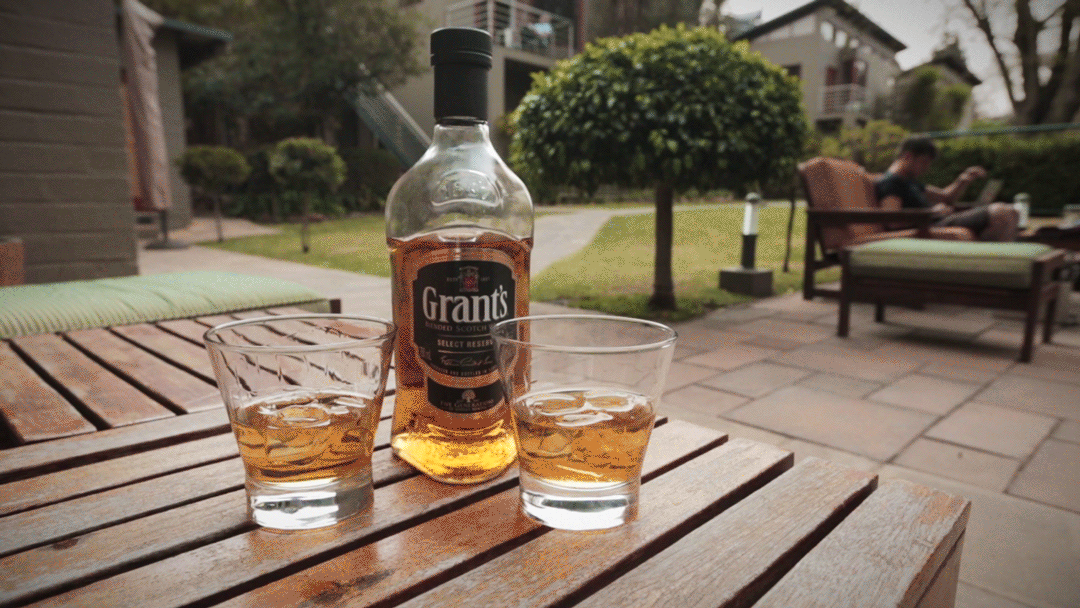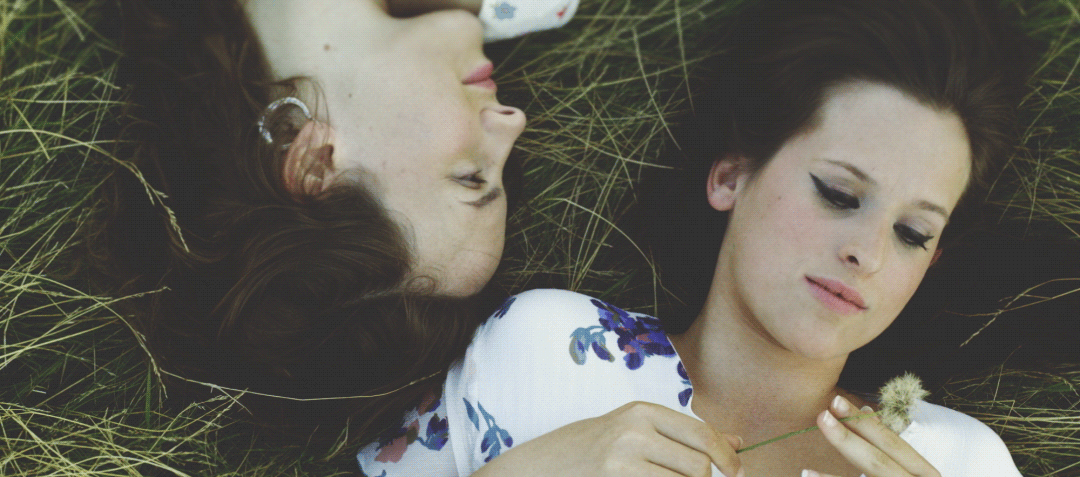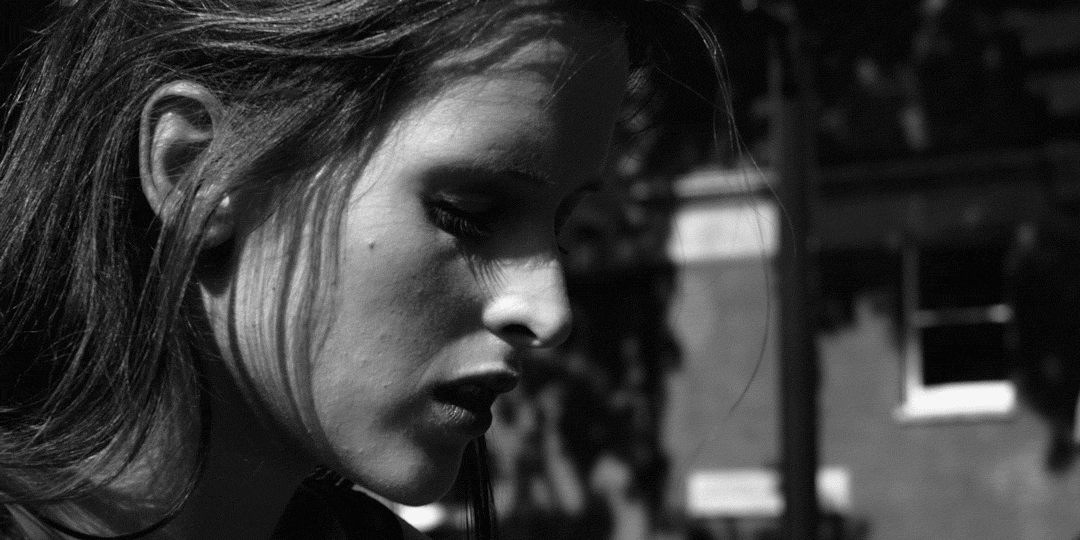 Grants Whiskey | Blowing Dandelions, Cinemagraphs