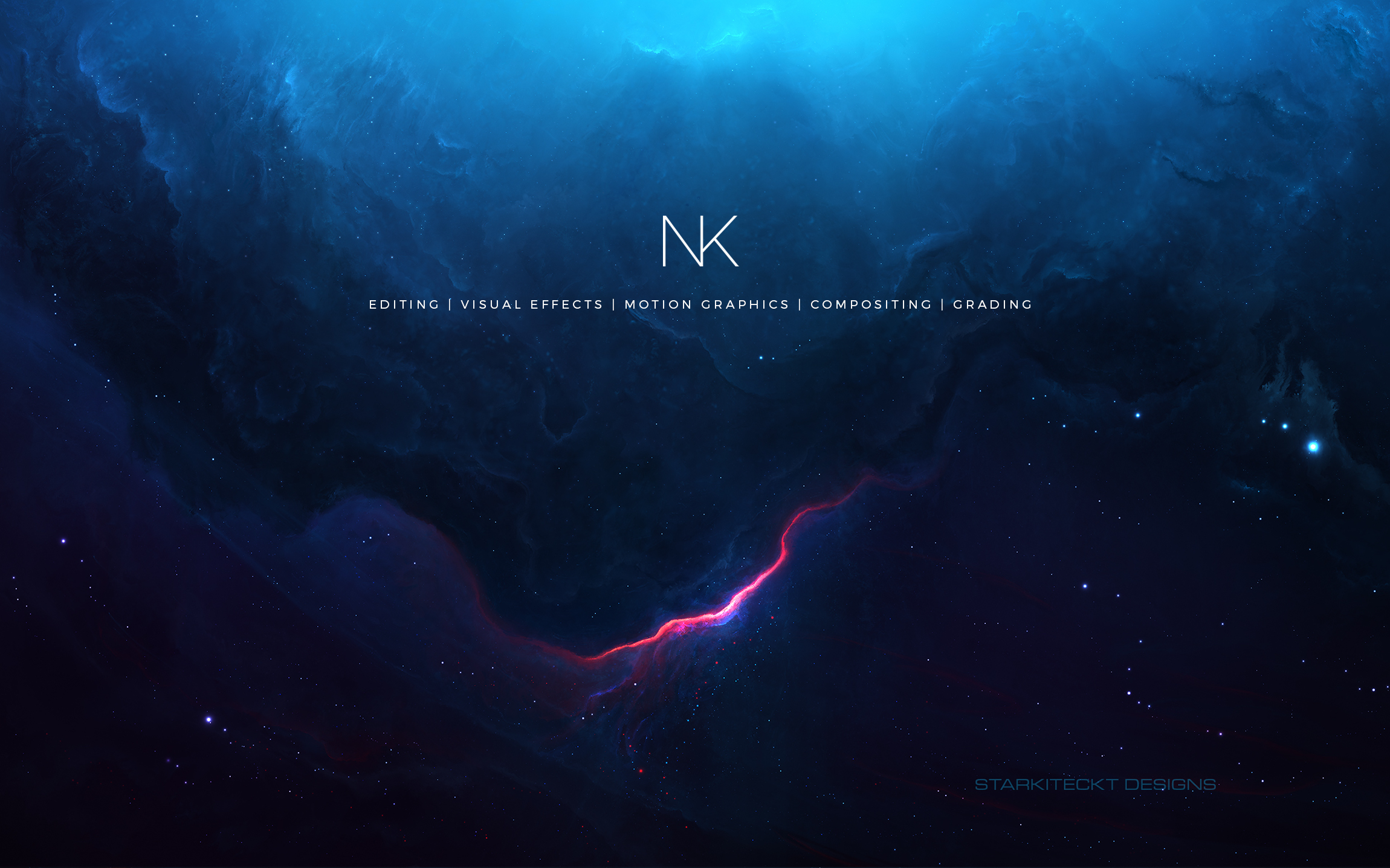 A London based post-production company offering freelance and studio services with an extensive catalogue of work for major global brands behind us. We are passionate about exceeding expectations whilst providing a service to remember.
Your video is your brand's identity, your product in motion, a shifting conversation with your audience. At NK, we have the industry experience and skills to create visual content that is meaningful, engaging and unforgettable, always to the highest standards.
Nicholas Kyriakides, Founder – NK Films. Nick is an award winning senior-level freelancer, titled 'FREELANCER OF THE YEAR' in the 'Film & Motion' category by Yuno Juno 2018). Nick's work was part of the Cannes Official Selection in 2010. He has also been head of post-production on many short films that have won several awards including best visual FX at Oniros film festival 2018.
Articulate and passionate about his work, Nick has 11+ years experience in the Adobe range and specialises in post-production services including:
Editing | Motion Graphics | Visual Effects | Compositing | Grading.
Fascinated by everything to do with technology, images in motion and people, Nick is also a certified Adobe After Effects Expert (ACE), certified Adobe Premiere Pro Expert (ACE) Apple Certified Trainer in Final Cut Pro 7 and Final Cut Pro X.
As a Certified Professional Coach with a Neuro-Linguistic Programming Master certificate under his belt, NK's founder is adaptable, resolute, solution-oriented and uses his outstanding interpersonal skills to communicate at all levels.
CLIENTS
A selection of clients we've had the privilege to work with.
I have used Nick on a couple of occasions for editing in FCP X and graphics work in After Effects, and I would happily recommend Nick. He is creative, hardworking and technically competent.
Stu Fletcher, TRACC FILMS
Nick is a talented and creative entrepreneur who puts in 110% into everything he does. He produces high-quality work each time and is a great person to be around. I highly recommend him.
Lorenzo Strappelli, Moving Image Creations
Nick has a great work ethic and is my first choice when working for clients such as F1 or Toyota. I have no hesitation with working with Nick again and again.
Dean Shaw, Producer/Director, Formula One
Nick's not just good at what he does, he's a great person. He's loyal, trustworthy and cares about his clients. I wouldn't hesitate recommending him to anyone.
Marianna Tsikkos, Graphic Designer at Ocean Creative Design
Nick is a highly skilled, artful editor and visual artist. His skills have made it the first place to go for anyone wanting unique, creative and sophisticated content creation for their project.
Alec Christie, Producer at Spring Studios
Nick's contribution to each and every project really drove their levels of success. Nick also has great determination to get the job done whilst also delivering high-quality work.
Alex Mills, Senior Account Manager and Content Manager
We've worked with Nick for a while and have always found him to be an esteemed professional with an incredible work ethic. We really enjoy working with Nick and his detailed approach to every project.
Tom Woodall, Head of Post Production at Coda
Nick is a highly skilled editor and it's always a pleasure working with him.
Nick is a great Editor and I would recommend him for all Digital, Online + Broadcast work.